---
Tim Cahill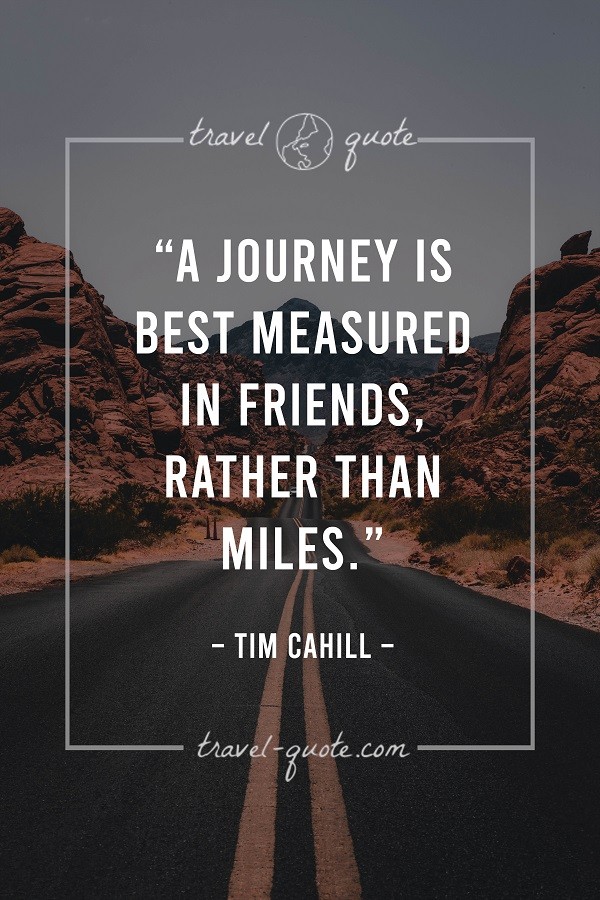 ---
Tim Cahill
Tim Cahill is a travel writer living in Livingston, Montana, USA. He is the founder of Outside Magazine and currently works as the "Editor at Large".
Cahill spent most of his childhood in Waukesha, Wisconsin. He studied at the University of Wisconsin-Madison with a swimming grant.
With professional driver Gary Sauerby, Cahill set the speed record in America, from Ushuaia to Tierra del Fuego, in southern Argentina, on the Pan-American Highway to Prudhoe Bay, Alaska, in 23 days, 22 hours and 43 minutes. This journey was the source of his book Road Fever.
Tim Cahill has written several books in which he talks about his experience of risky journeys and turns humor into his own stories. He regularly writes for National Geographic Adventure magazine.
Follow the link if you would like to find more travel quotes from Tim Cahill. For more information, you can check out the author's Wikipedia.